Last week when I published my very first article in what I hope will be a long series of articles highlighting women who have changed careers or learned something new later in life, I really didn't think that anyone would take the time to read it because of its length. Well, I was pleasantly surprised by not only the number of people who read it but the lengthy and heartfelt comments and conversations that I've had since then. Clearly, the subject matter resonated with many of us so I hope that the women I highlight over the coming weeks will continue to inspire you. I met the next woman on my list at my very first job as a photographer. She too had recently left her job in the pharmaceutical industry to pursue her passion. I will always remember our first conversation because our stories had so many similarities. She also has a unique perspective because she helps women (and men!) everyday make the transition to something new. But I will let her tell you her story. Meet Michelle Marto!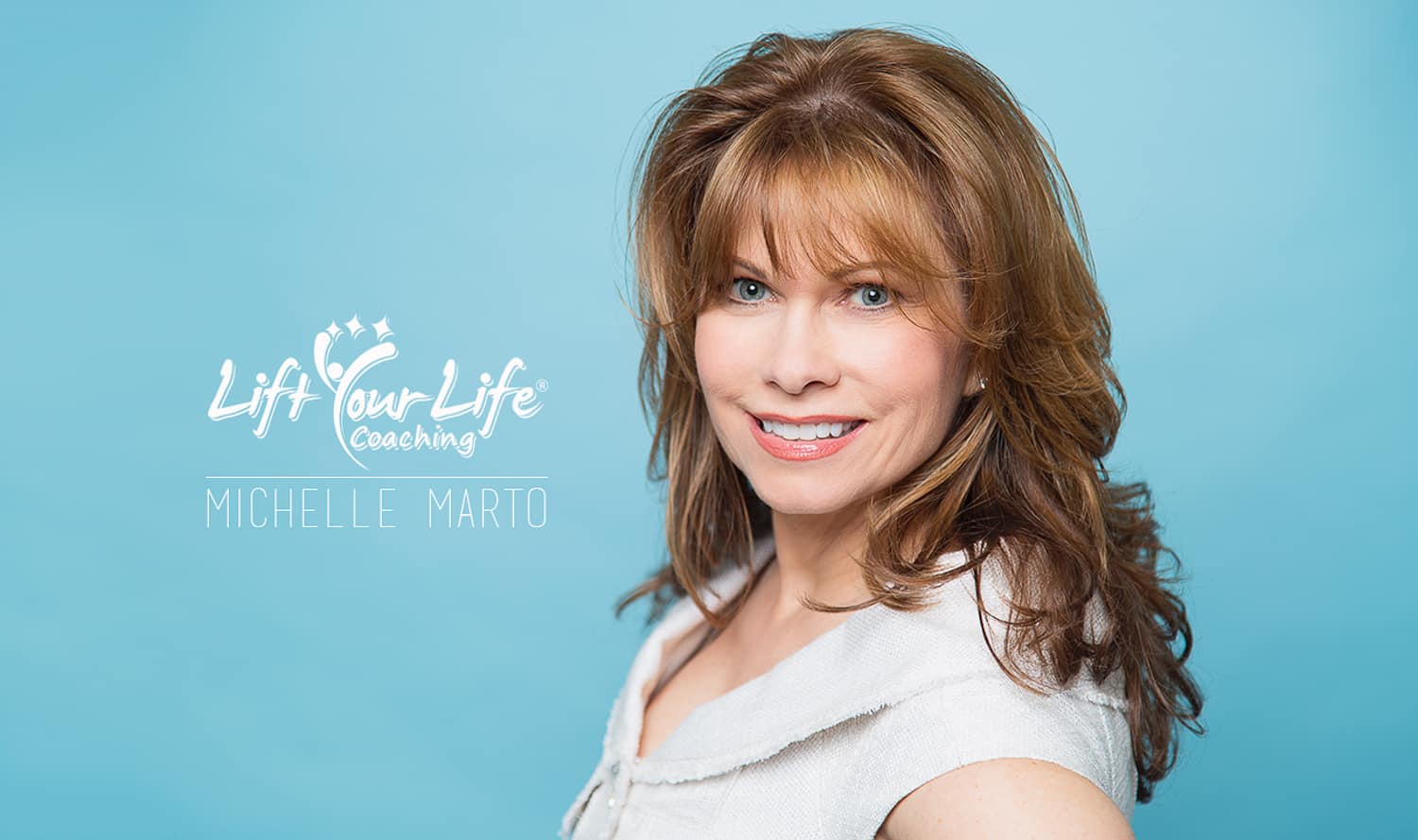 Q: Tell me about yourself.
A: I am married to an exceptional man! We have been together for 26 years. We both come from large families, which keeps us busy! Together we have 10 nieces and nephews so far. I have many hobbies and interests and strongly believe in keeping a good balance in all areas of my life, especially career and family.
Q: What did you do in your first act?
A: I would not break my life up into a first act and second act. My life, anyone's life I believe, has several acts or chapters. I knew early on I had to be responsible for my life and I started working at age 14. You might say I was in survival mode rather than a thriving mode. I had many jobs including working at a farmers' market and at restaurants. I put myself through school working for Marriott and Ritz Carlton Hotels. I spent most of my career in healthcare working for big Pharma before becoming an Executive Life Coach and Speaker as I am today.
Q: What led you to what you are doing today?
A: Complete frustration led me to what I'm doing today. I had an excellent job as an Oncology Specialist Representative for a global Pharma company. The pay and benefits package were exceptional! However, I knew I wasn't living my passion or living my purpose. As a Life Coach I can tell you if you don't wake up excited every day doing what you do, then you are clearly on the wrong path as I was.
While I was getting my communications degree at UAB, my professor Dr. Wittig gave me two pieces of valuable advice. He would always advise his students to become a member of Toastmasters and learn how to speak in front of audiences, even though speaking was part of the communications curriculum. He knew it wasn't enough. Plus, he advised me to take courses on how to interview someone for a career, be interviewed for a career, and to write excellent resumes and cover letters.
Upon graduating, while still working in the hospitality industry I would charge associates and recently graduated students to write their resumes, cover letters, and help them practice for their interviews.
Knowing the job seeking process very well, I targeted the recession proof industry of healthcare for my first "real job" and spent much of my career in healthcare. Looking back, I made this choice in survival mode. I didn't have a passion for healthcare. But I knew I could make great money in this industry.
I did extremely well in the healthcare industry but I wasn't excited about my work. I became very frustrated with wanting to make a change and feeling very restrained with the so-called "golden handcuffs." I was not living my passion or my purpose, which felt like a slow death to my spirit. I began to dread work every day. I had to make a change. Thank God I did!
Once I resigned from Big Pharma I gave myself permission to take 6 months off to further discover what my next career would be. As I reflected, I did notice a continuing thread through my life. I was always guiding someone through their career process whether helping them transition careers or in dealing with workplace issues. Many people would often tell me I would make a great Life Coach. This led me to research the Coaching industry on what it would take to become certified. After much research and learning more about this as a career choice, I knew this is what I should be doing!
At the same time, I was taking classes for my certification, I researched Toastmasters International and found an excellent club to join. I am a professional Speaker as well as an Executive Life Coach today! My entire journey in following my passion and my purpose has been extremely exciting and very rewarding on many levels!
Q: What are your goals? Are there specific goals you want to achieve or do you do this purely for the satisfaction it brings?
A: The bigger picture for me was to love what I do and make a great living doing it. I'm a true believer in that! When you love what you do every day and it serves others, this is your purpose. And it's okay to make money doing it!
Passions can change. You can have a different passion in your 20s than when you're in your 40s or 60s. It's okay to change. If you decide to become a doctor, lawyer, teacher, or whatever profession you choose, you don't have to be married to it for the rest of your life. If you love what you're doing and you want to do that for the rest of your life, that's fantastic! After 10 or 20 years of doing it and you want to do something else, that's fantastic as well! We're all growing and changing and passions can change too. It's okay to make a change. Just have a plan and follow it.
Q: What have you learned through the process of reinventing yourself?
A: Again, I don't like using the word reinventing because the core of whom I am has not changed. What I have learned through the process of changing course in my life is, don't wait so long to get to the next adventure. Especially when you know you've become stagnant in your current situation.
Q: What advice do you have for other women who are considering a change?
A: Do it! Have a plan of action and write down your goals with specific steps to take. Take at least one step everyday towards your goals. Remember micro steps equal macro results! Plus, review your goals often.
In your plan of action one of your action steps must be to take time to discover what you would like to do next. Yes, taking time to figure out what you want to do next is part of the plan, unless you already have the answer. Either way you must take action!
If you don't know what to do, try taking on some meaningful activities such as taking a class in something you're interested in learning, join one or two networking groups, and/or volunteer.
Definitely surround yourself with people who are encouraging you and supporting you. Whether that's a family member, friend, mentor or Coach. Get the naysayers out of your life. They will only drag you down. Surrounding yourself with people who are for you is a critical part of moving forward.
Hiring a Life Coach to help you get the ball rolling will be the best investment you will ever make because it's an investment in you! A Coach will move you through the process more efficiently while holding you accountable to your plan.
I hired a Coach by way of getting certified as a Life Coach and then as an Executive Coach. I practice what I preach and I'm still learning every day.
Q: Would you do it all again?
A: Yes! I would absolutely do it all over again but much sooner!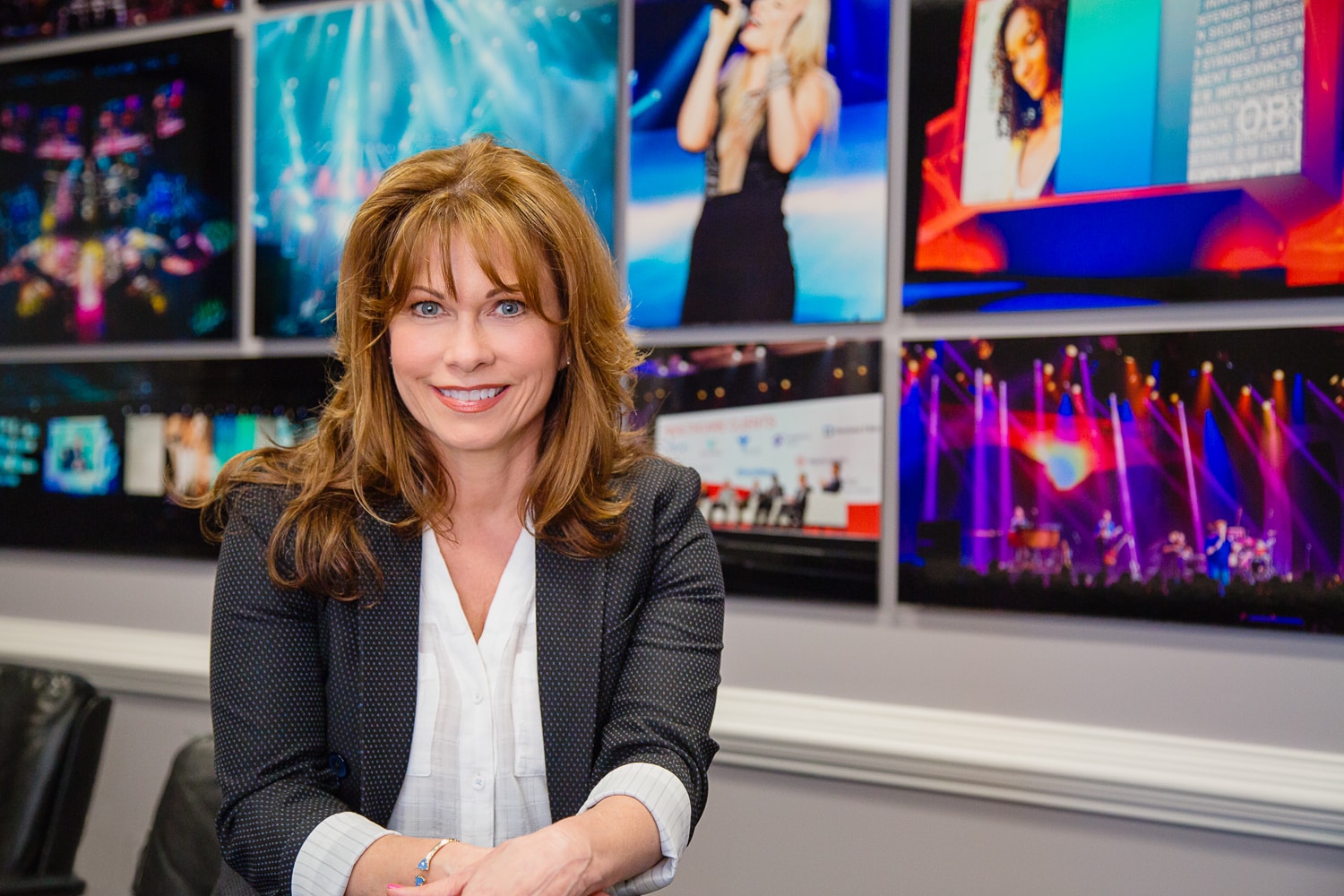 If you would like to learn more about Michelle, please see the following links:
Michelle Marto: Lift Your Life