Personal Branding and Headshot Photography in Cumming, Georgia
What is a personal brand?
Personal Branding and headshot photography is a mixture of how you are seen, what you do, and what you stand for. It is the feeling that people get when they work with you. This applies to both your business and personal life. It can also be described as your reputation. As a personal branding and headshot photographer, it is my job to help you define your brand, then translate that into a visual medium that you can share with the world.
Personal branding is about taking these three things and incorporating them into both your business and personal life through marketing images and what you do in your everyday life.
People will see images of you. People will see you taking part in certain activities. People will see you using certain products or services. People will meet you in-person. And people will see where you give your time, energy, and even charity. The culmination of these events creates the design pattern of your personal brand.
You have the power to change and reinvent these at anytime.
An effective personal brand is one that is true and authentic to who you are and/or who you are becoming.
Defining Your Brand
You need to define what differentiates you from the competition, but more importantly attracts your ideal clients. Getting clear on your personal brand involves defining who you are, what you want to be known for, and how you want to be seen.
When you define who you are, ask yourself what you want to be known for. Also, how do you want to be seen? Do you like how you are perceived now or is there a future you out there that you aspire to?
Ask yourself, when people currently see or hear about your brand what do they see or think? Is there something about that perception that you'd like to change? If so, what would it be?
What other brands are you drawn to?
Ask you where they shop, what clothes they wear, what do they watch on TV? How can you appeal to similar types of people to attract them to your brand?
How are you similar to these brands now? Is there something you want to change about your current personal brand that would attract these clients in the future?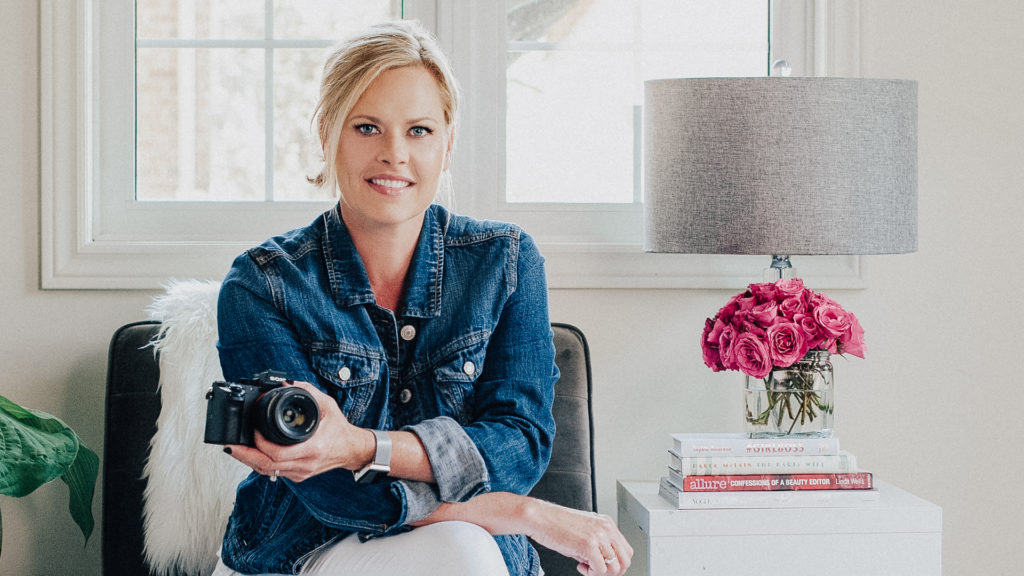 What is the difference between personal branding photography and a headshot?
Personal branding photography is much more than a headshot! The biggest differentiation is that personal branding tells an entire story. If your headshot is the book cover, then your personal branding would be the pages inside the book. They all go together like a cohesive story about you and your brand.
Why is it important to prep for your photoshoot?
Without the proper preparation, you can end up with photos that you can't use, don't look like your brand or website, or you'll never use. I made this mistake once and won't ever let it happen again. I ended up with photos of me that were pretty, but didn't go with or look good with anything in my portfolio. I didn't get what I needed either visually or in the right ratios. It was a costly mistake.
Preparation is key
With the proper preparation we'll dig into your goals, look at the content you'd like to produce, and from there, we'll create a shot list.
Personal Branding and Headshot Photography reaps results!
The results of a carefully prepared personal branding photo shoot are photos that are available at the click of a mouse for profiles, media features, blog posts, podcasts, anything that might come up…you are prepared for it. No more scrambling last minute (and probably for a sub-par, non-professional picture.) You are always prepared and always on brand.
Meet Andrea
Andrea is a photographer based in Cumming, Georgia whose main focus is personal branding and headshot photography. She enjoys traveling all over the US photographing like-minded female entrepreneurs. You can see Andrea's Personal Branding Gallery here.