updated: 11/6/18
---
If you have a DSLR (or as I call it, my big girl camera) and it sits on the shelf because you are too intimidated to use it or, you use it, and are disappointed that the pictures aren't turning out how you envisioned them in your head, this photography class is for you. For the past several years, I've taught a class in my basement where you and 9 others sit down and learn what all of those buttons mean and how they work. Then I send you off to practice, do some homework, and come back the following week to share your pictures with each other where we learn why something worked, or why something didn't work. For three weeks, you will learn how to use your camera and have the opportunity to ask lots of questions.
In week one, we'll talk about the buttons on your camera and what each one of them means. We'll look at examples and discuss when you might choose to use each of these buttons. We'll also look at basic rules of composition and lighting that can improve your photography immediately.
In week two, we'll specifically discuss Aperture Priority mode on your camera and how you can change the look and feel of your photographs simply by understanding aperture and depth of field.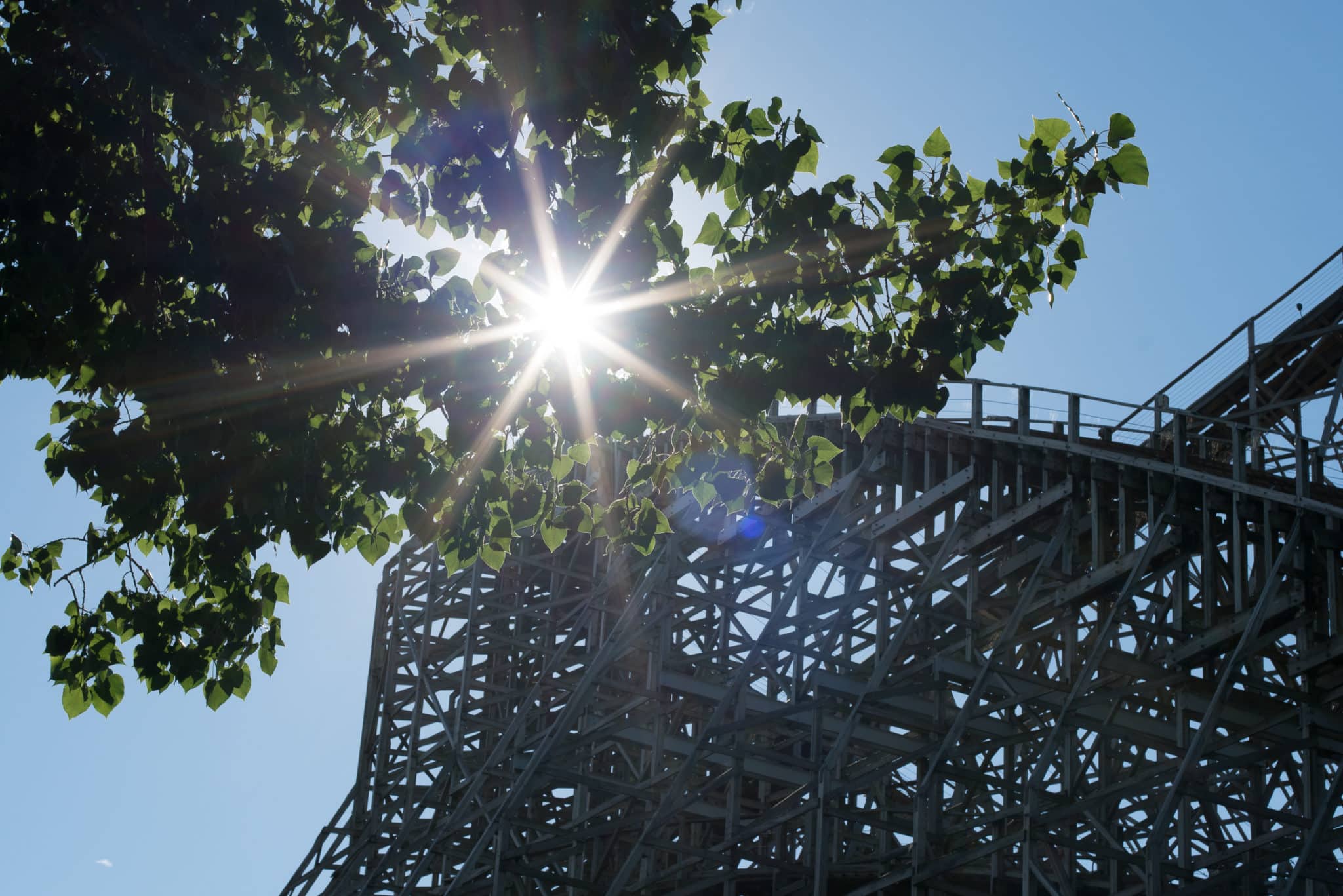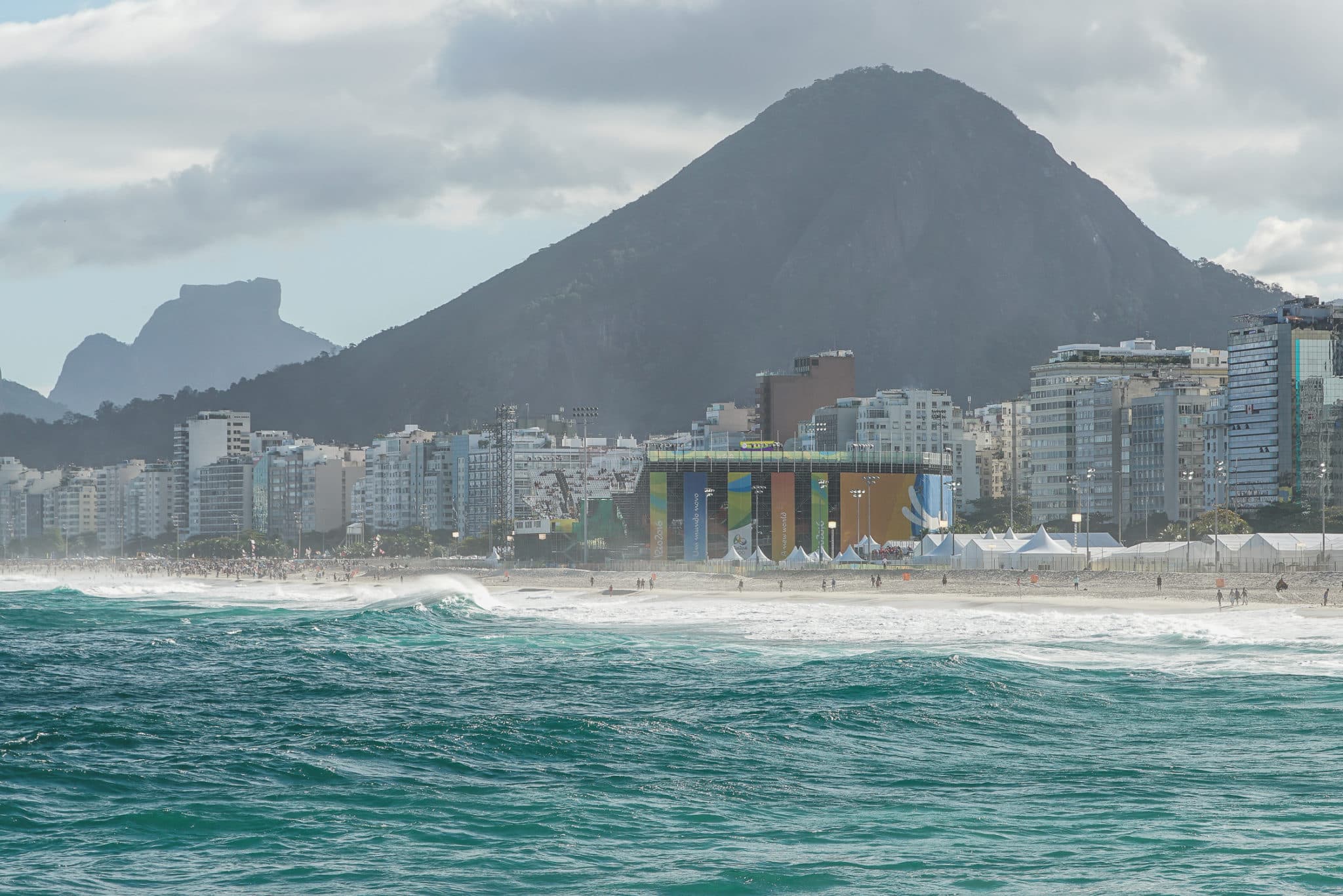 In week three, we'll talk about Shutter Priority mode. We'll look at when you would use it and some of the different creative things you can do by manipulating the shutter speed.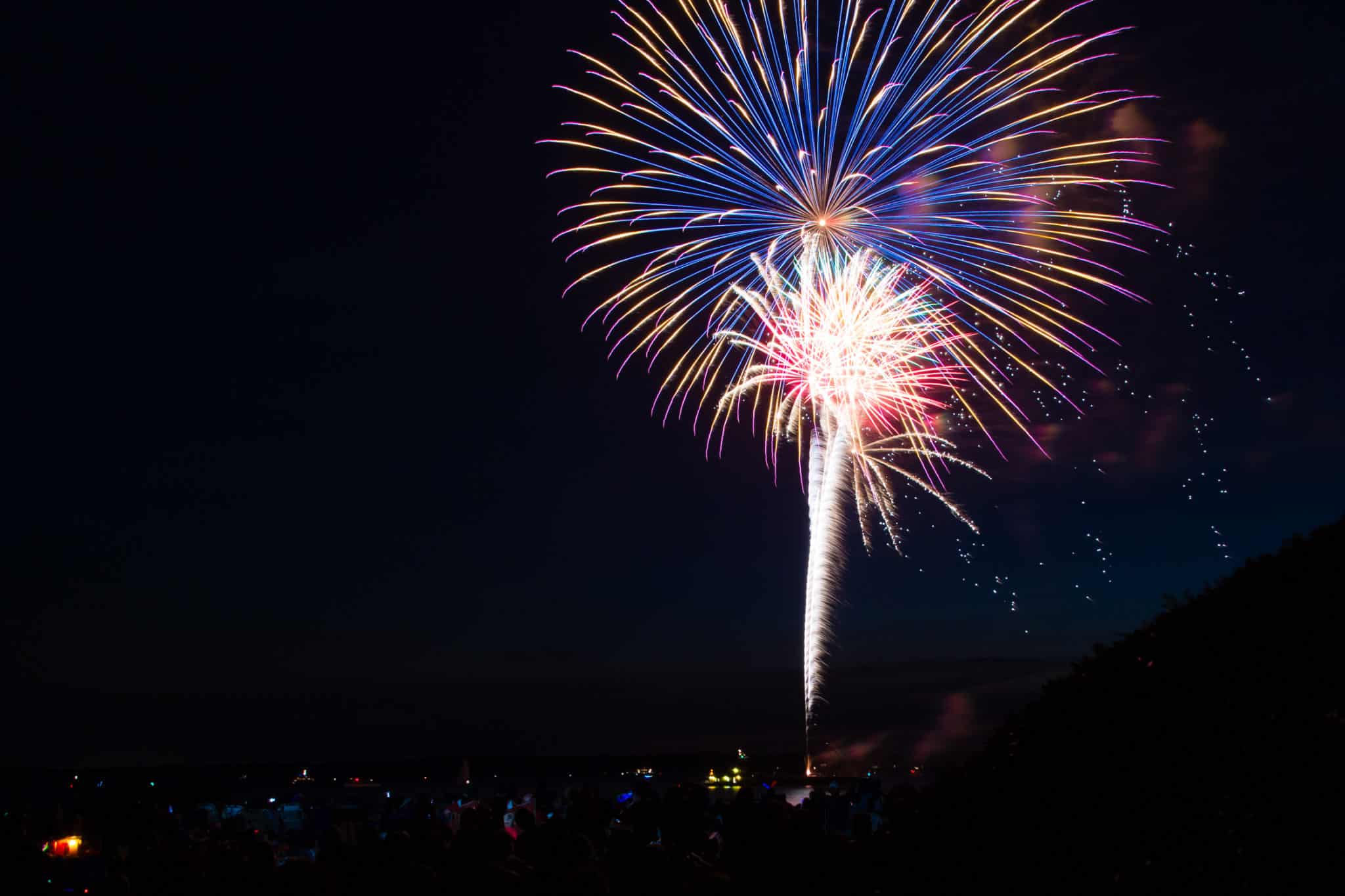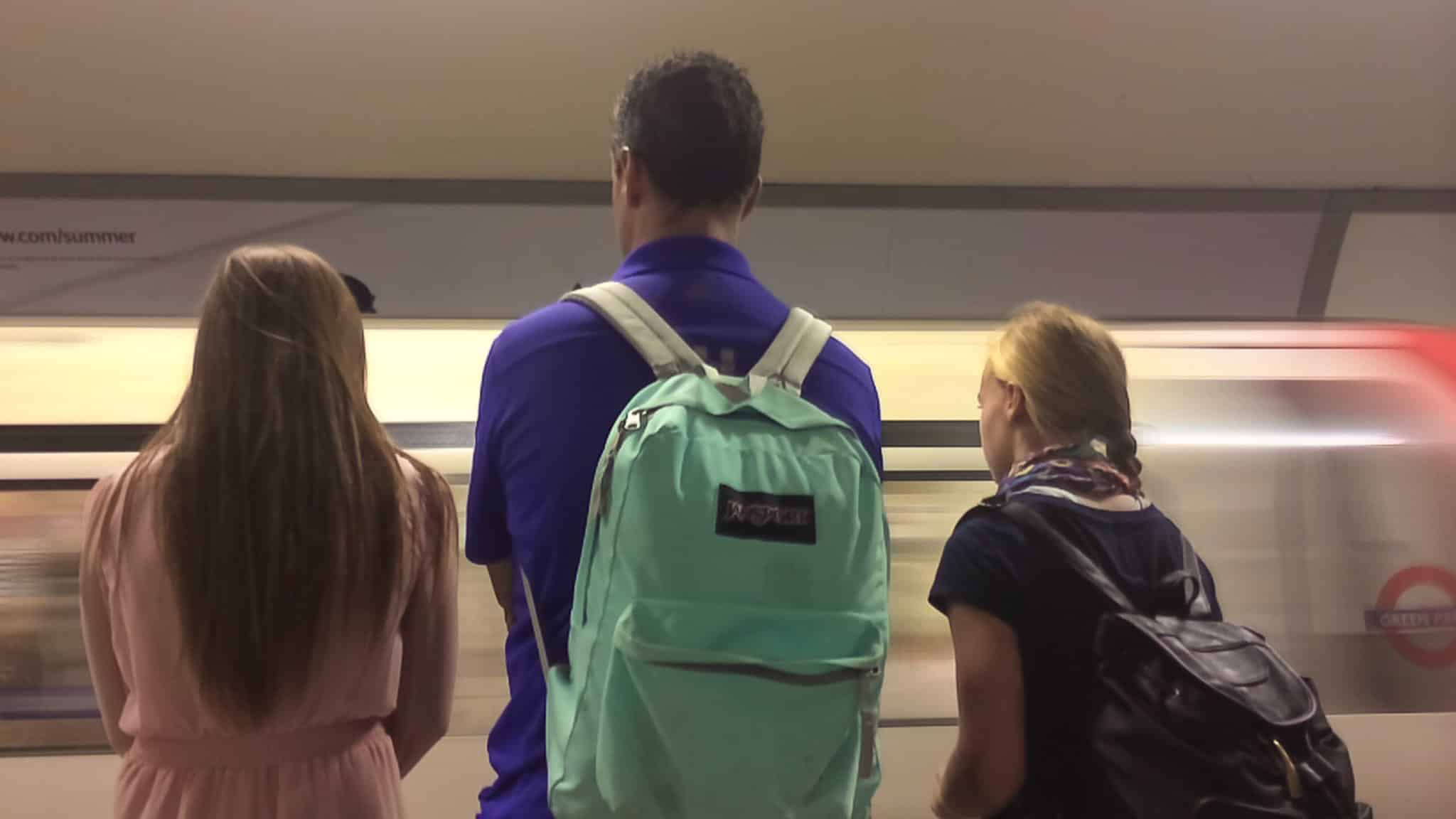 The best part of all of this is that 100% of the class proceeds will go directly to the Leukemia and Lymphoma Society to raise funds for blood cancer research and treatment.
Class information:
Thursdays in January @ 7:30 p.m. 1/11, 1/18, 1/25.
All classes are held at my house. Information will be given to you upon registration.
Cost: $175 tax-deductible donation to the Leukemia and Lymphoma Society.
Sign up here: http://pages.teamintraining.org/ga/anttry18/AFerenchik
Please email me with any questions at aferenchik@hotmail.com or call me at 470-839-5855.